English at Providence College Home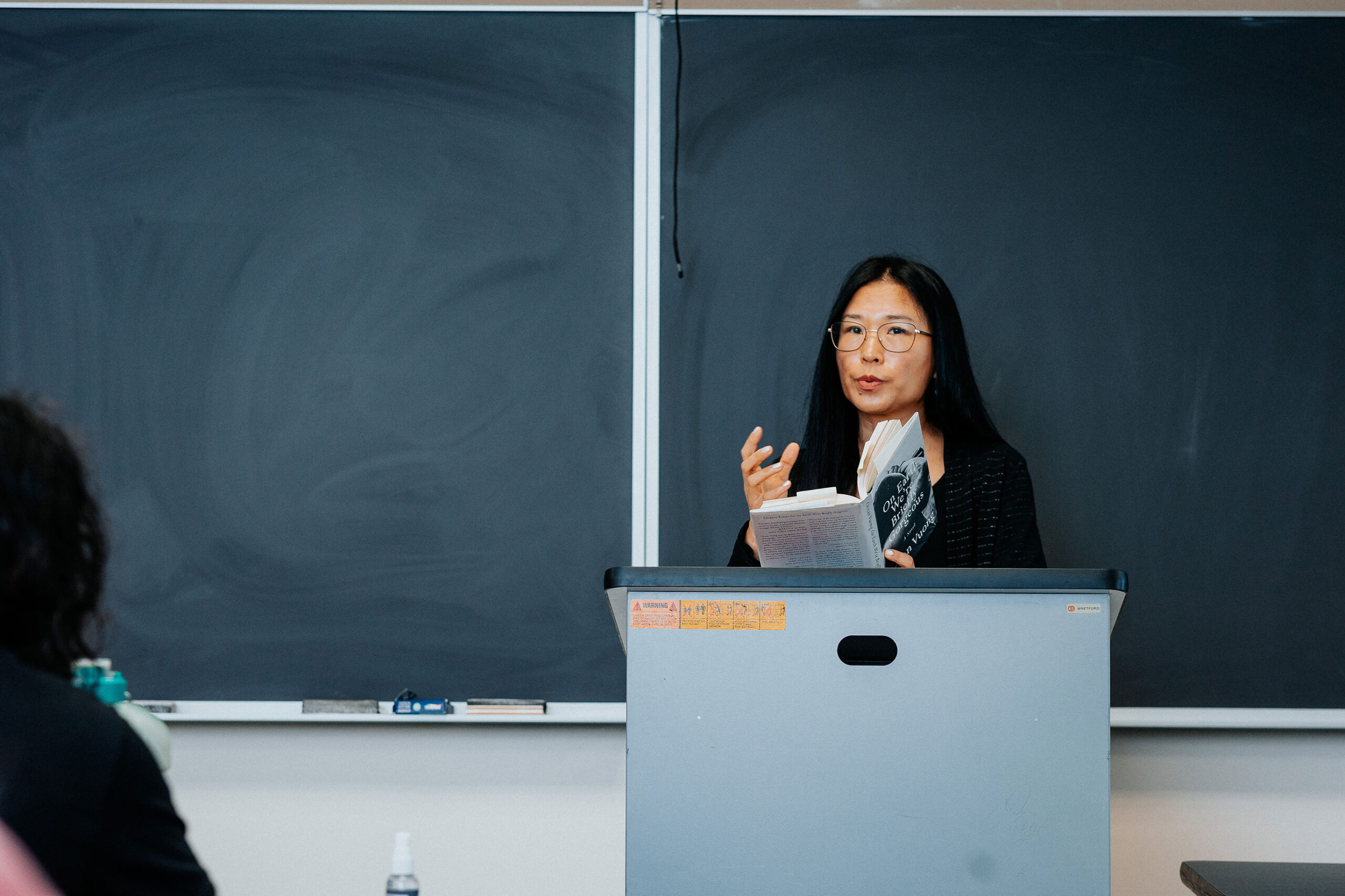 English at Providence College
The English program at Providence College is designed to provide students with a rigorous and comprehensive education – from literature to composition, and from creative writing to linguistics. Working alongside published novelists and poets, our program emphasizes writing, critical thinking, and a breadth of communication skills. Our graduates go on to teach, work as journalists and social media professionals, practice law or business, or pursue graduate studies in English or another related field.
DEGREE PROGRAMS
BEYOND THE CLASSROOM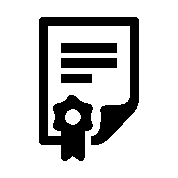 Become a member of Sigma Tau Delta, the international English honor society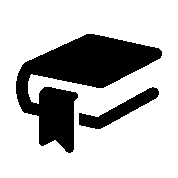 Attend the annual Poetry & Fiction Series, which brings internationally acclaimed writers to PC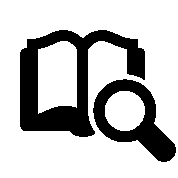 Study independently with professors through tutorials, independent studies, and senior theses
FACULTY
Our distinguished faculty have been published in The American Poetry Review, Harvard Magazine, The New Republic, Atlantis, and Slate, and have had books published by Scribners, Harper, Oxford University Press, Cambridge University Press, and others.
IN THE NEWS
Department News and Events
PC News: English Headlines
AFTER PC
The Chirico Career Center partners with all students to help them identify, enhance and accomplish their career development, internship, job search and educational goals in their transition from college to career.
94%
of 2018-2022 English graduates are employed and/or attending graduate school
16%
are attending school only
9%
are employed and attending school
Due to rounding, some totals may not correspond with the sum of the separate figures.
Selected Places of Employment/Service
Barnes & Noble
Canvas Worldwide
Fidelity Investments
Fulbright Program
Hasbro
IBM
Mediahub Worldwide
Office of U.S. Senator Jack Reed
Phillips Academy Andover
Providence College
Siemens Healthcare
Simon & Schuster
Teach for America
Urban Teachers
Selected Graduate Schools
Boston College
Boston University
Columbia University
Emerson College
Johns Hopkins University
Northeastern University School of Law
Notre Dame Law School
Roger Williams University
Suffolk University
Temple University
University of Pennsylvania Carey Law School
ADDITIONAL CONTACT INFORMATION